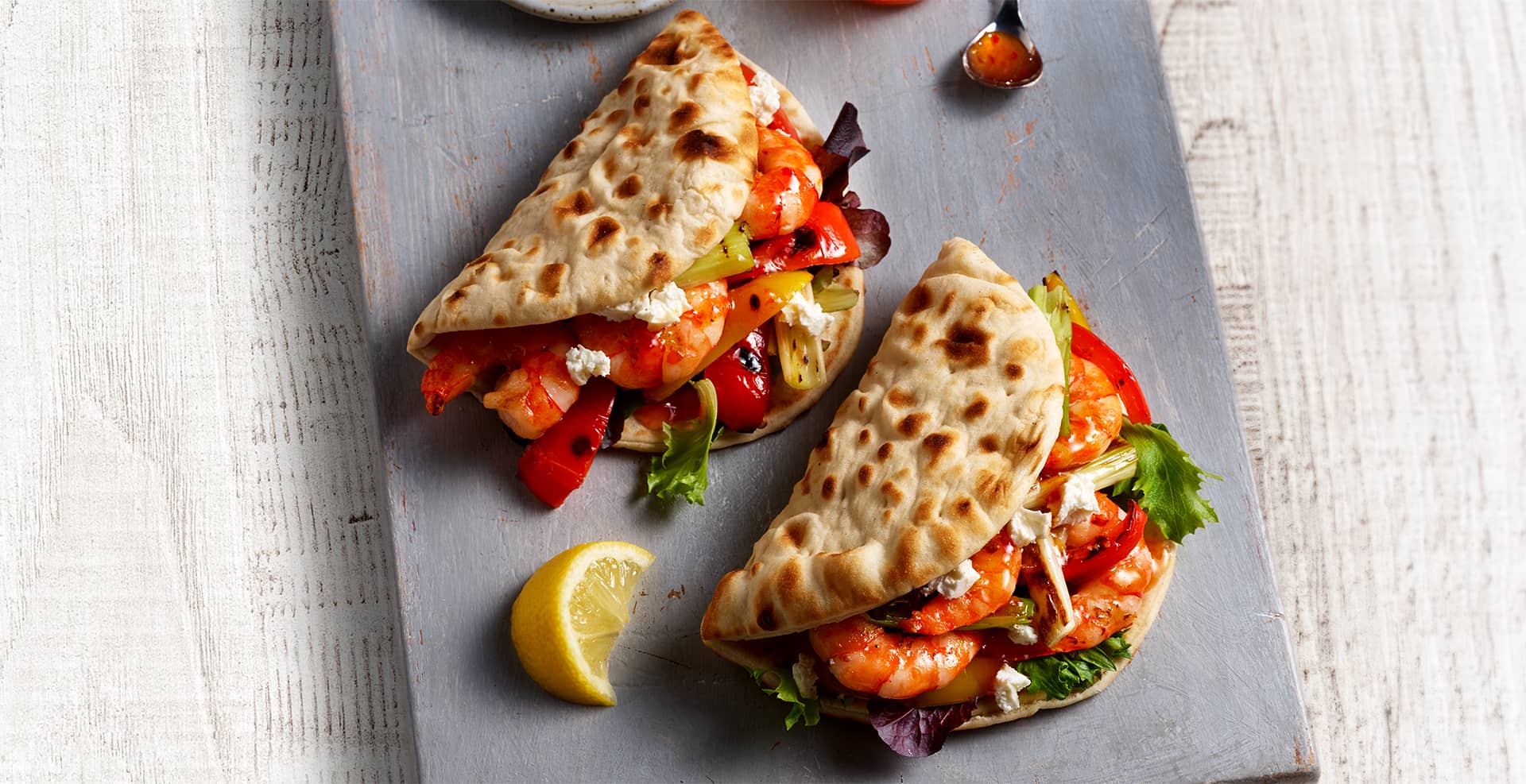 Contact us
Let's have a chat
Whether it's Fantastic feedback to share, a grumble that needs resolving, or you just fancy a chat. Contact us here.
Get in touch
Deli Kitchen
Unit C, Chiltern Park Industrial Estate,
Innovation House,
Boscombe Rd,
Dunstable
LU5 4LT
Follow us
Your information will only be used to contact you about your enquiry, it will not be passed on to any third parties and will be stored in line with GDPR. You will not be added to an email marketing list.
Speak to our breadgineers
Complete the short form below and we'll get back to you as soon as we can.